A TRUSTED PARTNER,
FOR NOW AND FOR THE FUTURE
Managing the financial affairs of someone who has received a compensation award for personal injury is not always straightforward. Our service has been designed to help deputies and professional trustees deliver the best quality of care and support.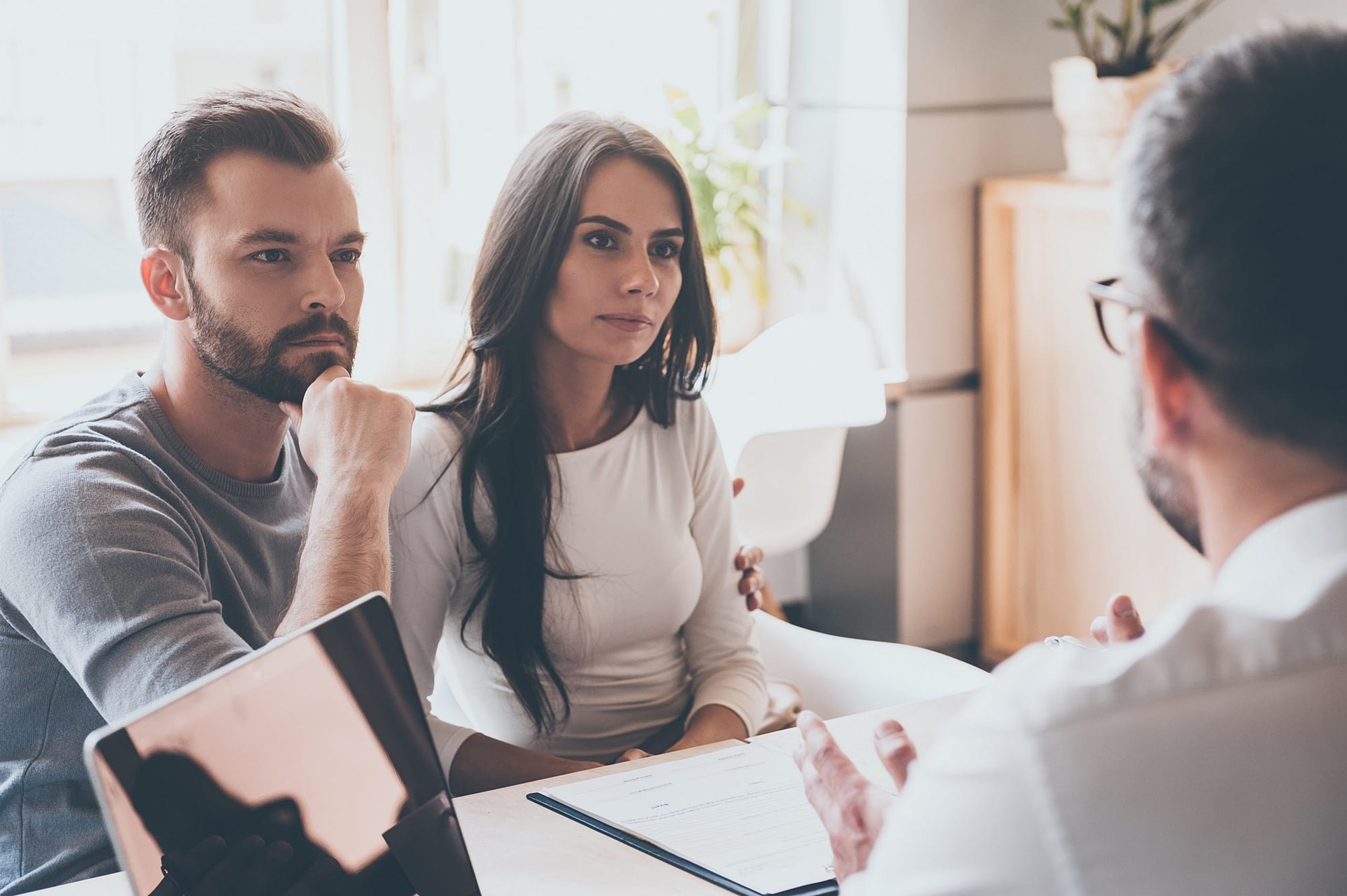 Investing a lump sum and putting in place a robust financial strategy requires specialist advice. Everyone's circumstances are different, so we take the time to understand what truly matters when creating an investment strategy that protects and grows capital.

Our experienced professionals are sensitive to the unique requirements in this area of investment management and offer a personal approach based on trust and lasting relationships.
FOCUS ON SAFEGUARDING WEALTH
Life-changing events can create uncertainty and worry. Our priority is on providing peace of mind through an investment strategy that is focused on limiting risks, not returns.
IPS Capital believes the best way to minimise losses is by constructing a portfolio that is diversified across a broad range of assets. We then constantly monitor the portfolio with our in-house risk management system to ensure that it is always achieving its objectives.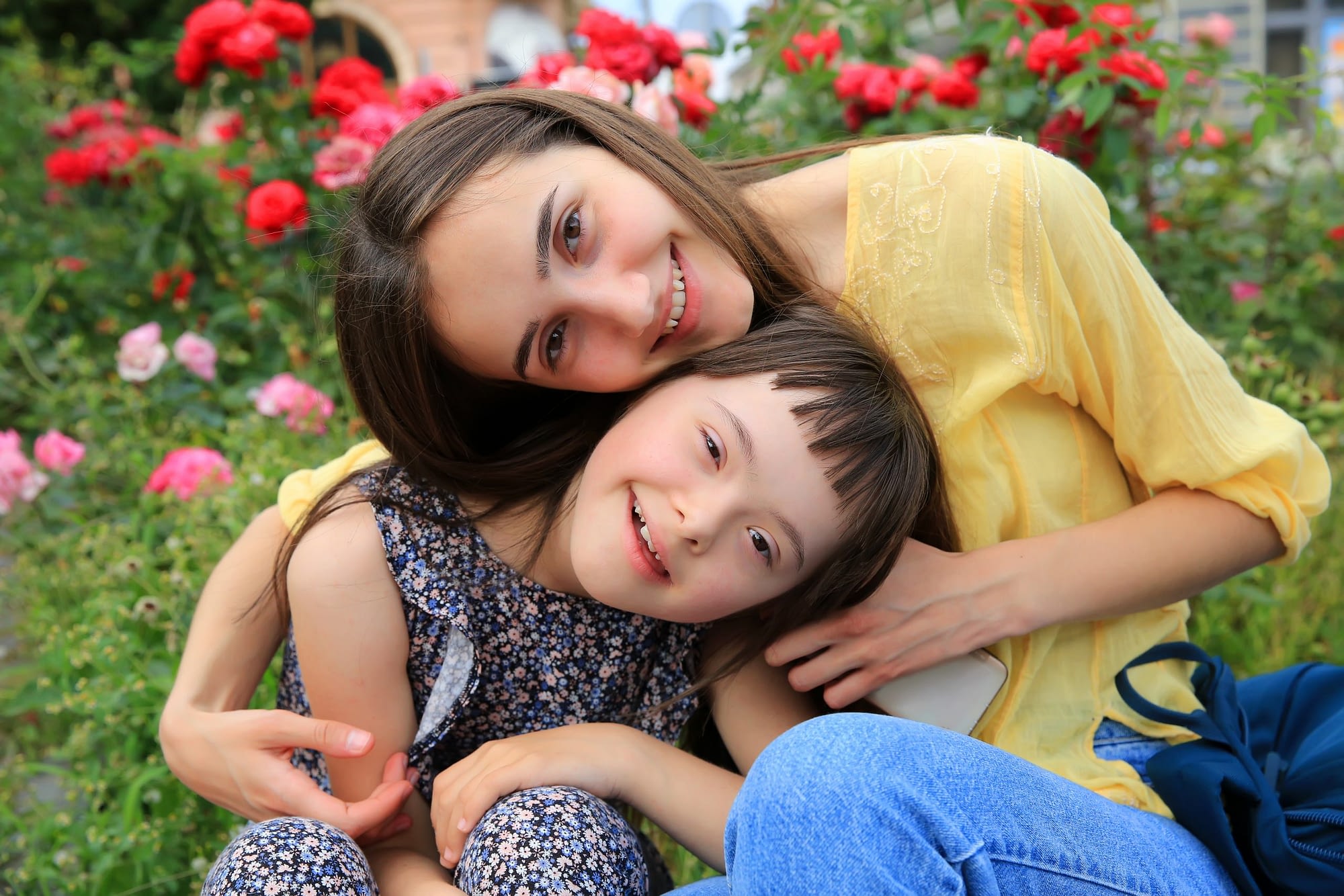 Experience
We have a long track record of working with lawyers, deputies and trustees and their clients. Our aim is to empower fully informed decisions by easing the burden and making things simpler.



Independence
We are a privately-owned firm and are not tied to any product or product provider. This means we are only accountable to our clients.



Focused on you
We are committed to providing the highest quality service and providing peace of mind. You will have direct access to the person responsible for managing the portfolio if you have any queries.
Transparent
One of our main objectives as a company is to ensure complete transparency. We will provide you with regular, clear and informative client reports as well as face-to-face meetings to review the progress of the portfolio and discuss any questions or concerns.
If you are a Deputy, Personal Injury Lawyer or Trustee, contact us to find out more: