WHAT IS RESPONSIBLE INVESTING?
As awareness of climate change and social inequalities has risen, many investors have chosen to invest in a way that makes a difference in the world. Responsible investing, also known as sustainable investing, is about investing in a way that changes the world for the better.
While traditional investing focuses on financial returns, investments that take into account environment, social and governance (ESG) issues aim to create a sustainable future.
Environmental: A company's impact on the environment.
Social: A company's impact on its employees and society.
Governance: A company's ethical standing and how it meets regulatory requirements.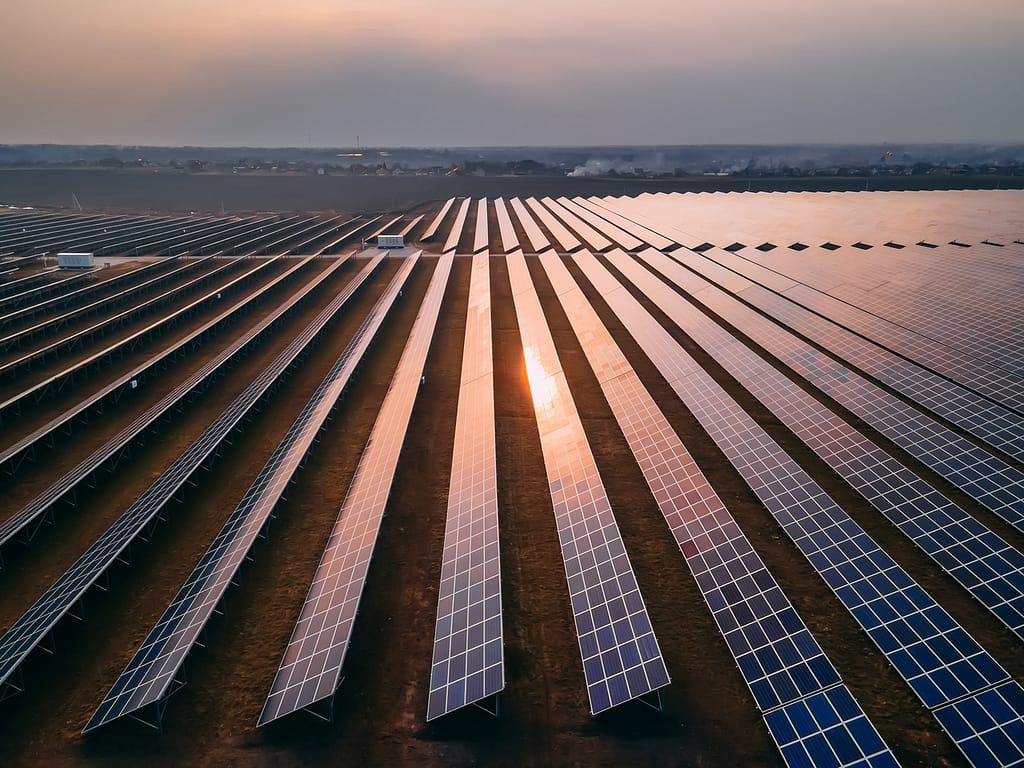 Our responsible investment philosophy
IPS Capital aims to be a leader in ESG investments. We began investing in renewable infrastructure in 2016 and have continued to broaden our approach ever since then. When we invest, we seek businesses that are both profitable and sustainable, and are aligned with our clients' values.
When we build our responsible investment portfolios, we seek best-in-class companies that are champions of specific long-term environmental themes. Examples of how we allocate part of our portfolio to the pursuit of specific sustainability improvements in three categories are:
1. Tackling environmental issues through green bonds
2. Addressing global inequality through micro-lending institutions that help to alleviate poverty
3. Support companies that address gender inequalities in the workplace
We invest predominantly through fund managers who are experts in a particular sector, rather than in individual stocks, and we include investment consultant Mercer's ESG ratings in all our decisions.
We believe the key to ethical investing is screening and there are two methods to assess the quality of a prospective ESG investment – positive and negative.
Negative screening
This is the more popular method and involves the avoidance of firms or funds that engage in nefarious practices, such as arms dealing or the production of fossil fuels.
Positive screening
This takes the process a step further by pursuing investments that seek to make a difference on themes such as clean energy, gender equality or carbon offsetting.
Our approach to impact investing
Impact investing aims to achieve positive social or environmental benefit or change, while delivering a financial return. We recognise that pursuing positive social change is just as important as investing in a greener economy. This is why we allocate part of our portfolio to specific themes.
Examples of themes we consider crucial to achieve a positive impact are:
Gender equality
As investors, we also recognise there are socioeconomic reasons to prioritise businesses that manage gender equality effectively. Companies that promote gender equality among their workforce often outpace their peers and we believe directing capital to these companies encourages wider adoption of these values.
Financial inclusion
In 2019, 1.7 billion adults around the world had no access to credit, saving accounts or insurance. Importantly, 56% of these people were women. We allocate to the largest microfinance fund operating worldwide, BlueOrchard IM, to help enable everyone who needs access to saving and finance to do so.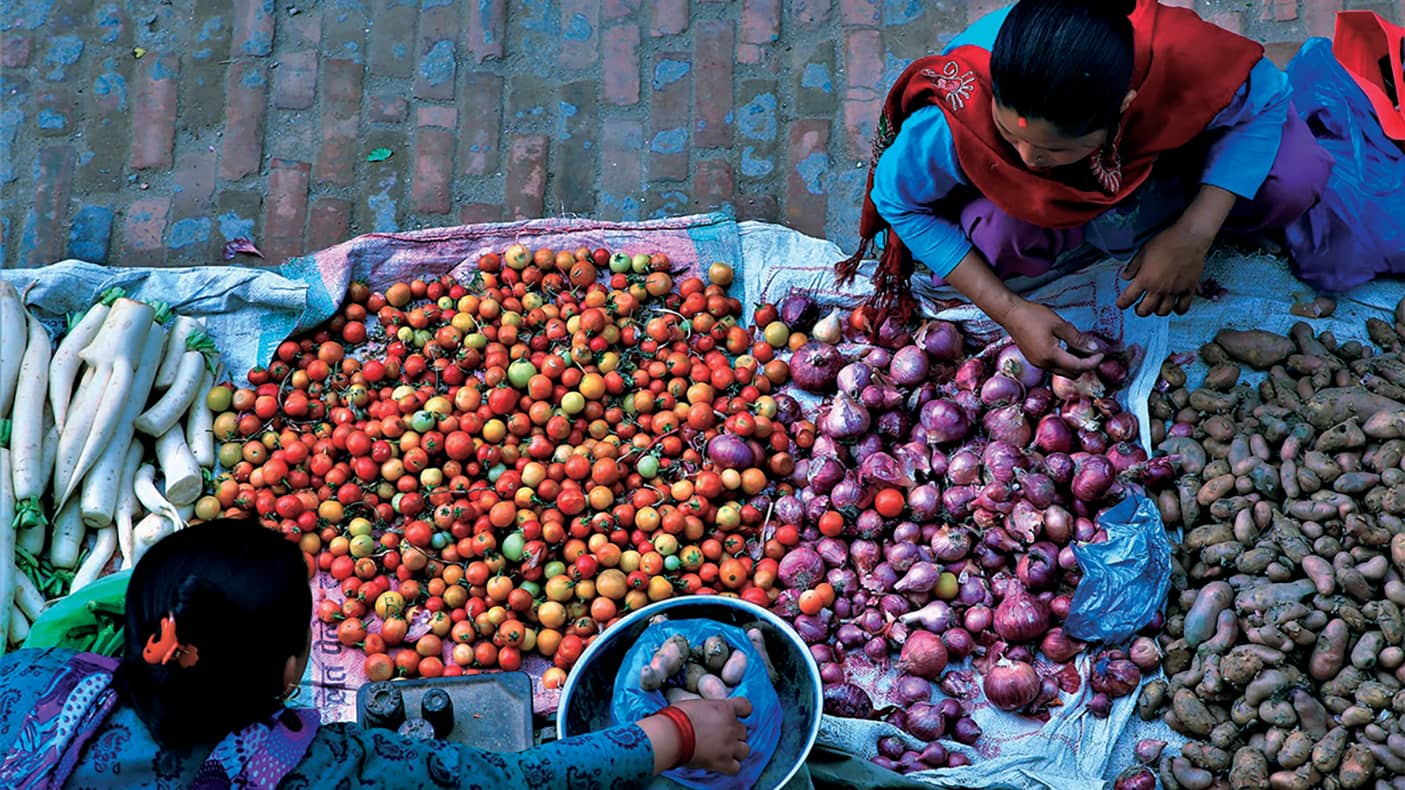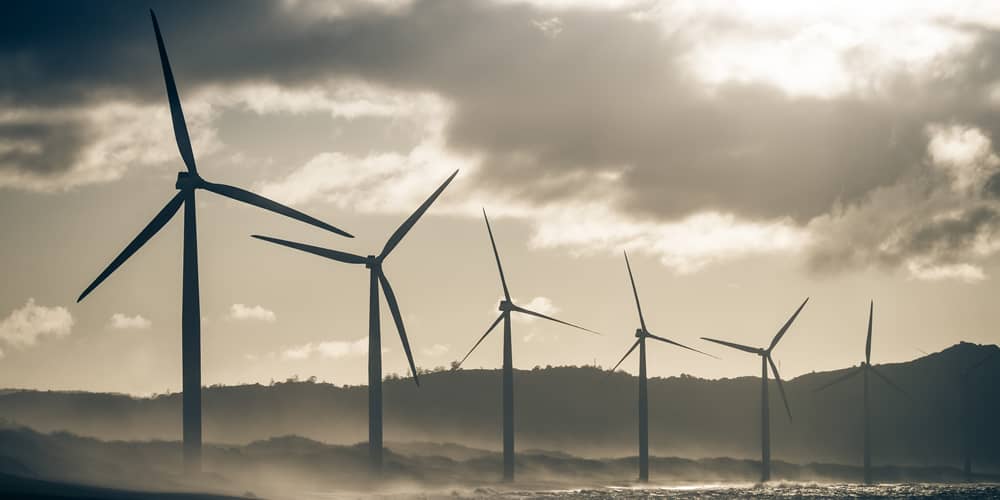 Renewable energy
The state of our environment is the most pressing concern of this decade. We have built a comprehensive list of companies that produce goods and services that contribute towards de-carbonisation by generating renewable energy from sources such as wind, solar, hydro and anaerobic digestion.