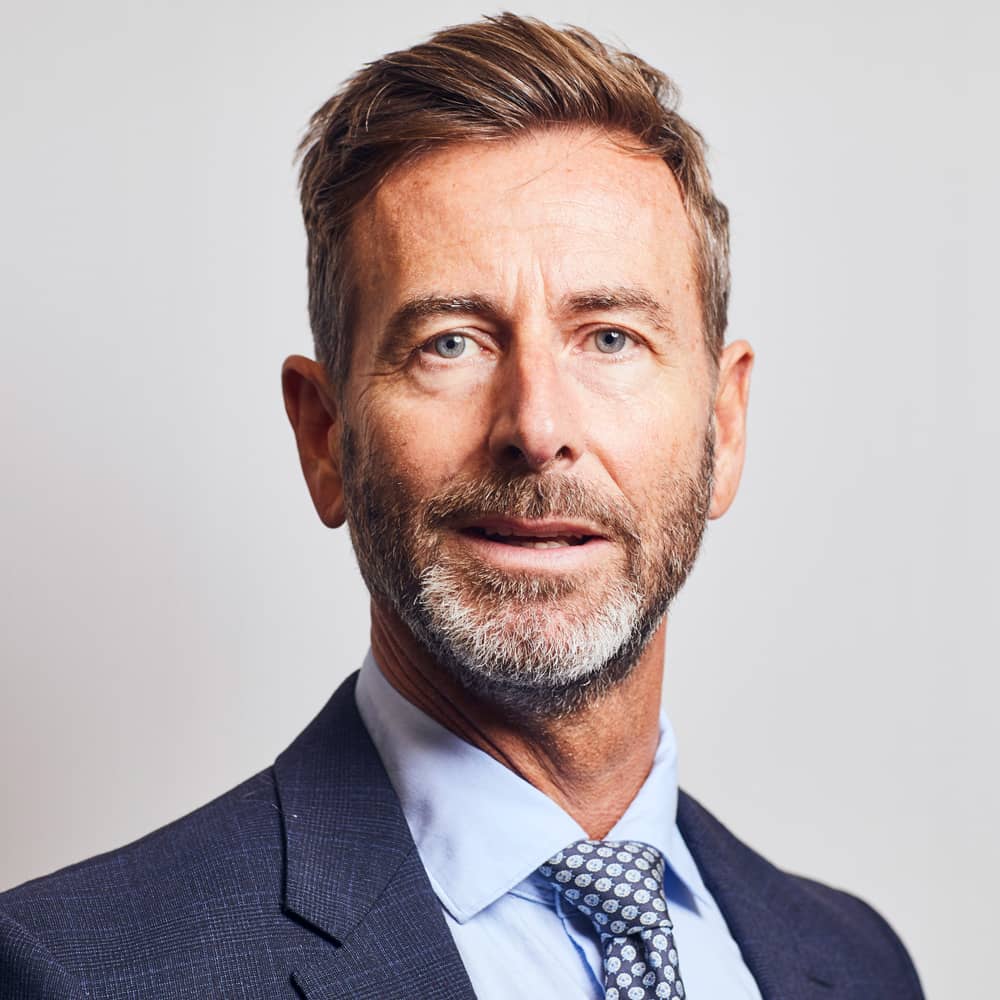 Jonathan Blain
Partner, Chief Executive Officer
Jonathan was the founding Partner of IPS Capital and has worked in the private client asset management industry for 21 years. He is a member of the IPS Investment Committee and the relationship partner for the firm's larger individual and family clients whilst also managing key intermediary relationships.
With a background in foreign exchange during his years at Citibank, Jonathan instigated the multi-asset investment strategy of the business and held the position of Chief Investment Officer until the beginning of 2009.
---