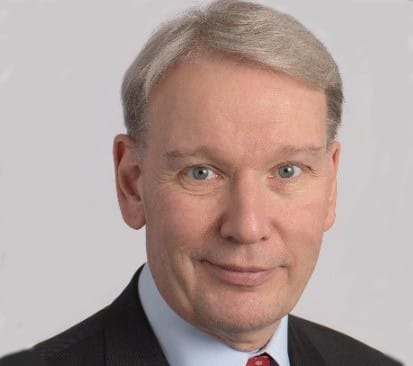 Martin Shenfield
Investment Committee Member
Martin joined the IPS Investment Committee in 2019, where he sits concurrently with his position at TS Lombard dealing with their Macroeconomic and Strategy communications.
He has 36 years of broad international fund management experience managing various long-only institutional, mutual and absolute return and hedge funds as well as undertaking CIO & global asset allocation responsibilities.
Having worked in financial centres such as London, Hong Kong, Tokyo and Singapore, Martin has accumulated a deep knowledge of global macro analysis and asset allocation, complemented by fundamental stock-picking.
---