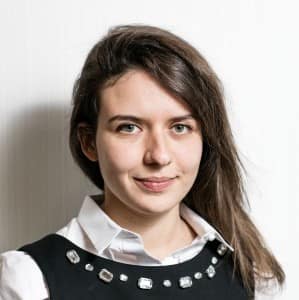 Tiziana Maida
Head of Research
Tiziana has been a member of the investment team since she joined IPS Capital in 2016. She is currently responsible for fund research and due diligence. Her research focus is in on alternative investments, including real assets and target return strategies.
Before joining IPS Capital, she worked in academia, lecturing in statistics and finance-related subjects at Queen Mary and Birkbeck, University of London.
Tiziana holds a degree in Economics and a Master in Econometrics and Finance from Queen Mary University.