IPS Capital is set up as a partnership, so as an independent owner-managed business our success is wedded to the services we provide our clients. We set ourselves high standards, so our size and independence is key for us to improve and enhance our service based on the closeness of our team and our relationships with our clients.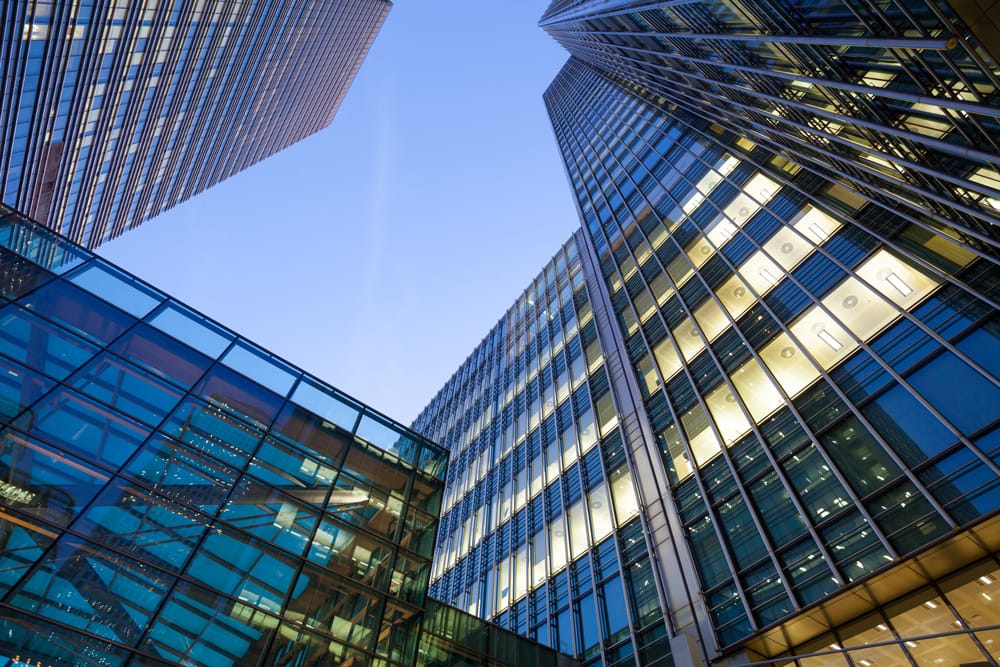 The origins of the firm began in 1999 offering investment consultancy and advice to UK pension funds. We launched an advisory service in 2004 before creating IPS Capital in 2007 as a discretionary investment management firm, which is independently owned by the Partners.

IPS Capital has a business structure that allows us to ensure that the interests of our clients are placed at the centre of the decision-making process at all times. Our business is built around our clients and our success depends on meeting their investment objectives.
Our firm was formed with the belief that many bespoke investment managers in the market were too reliant on simply balancing equities and bonds and repeating the formula for all their clients. Diversifying investments is fundamental to managing risk and returns and we knew could enhance the traditional approach to a bespoke wealth management service by accessing investment opportunities that are not available to traditional wealth managers.

We combined our institutional and private client experience to provide genuinely diversified investment strategies with institutional investment standards - adding investments where appropriate to core portfolios to enhance our clients returns. This approach allows us to embed ESG investing within our process expanding the investment outcomes for clients with investable assets of over £1 million.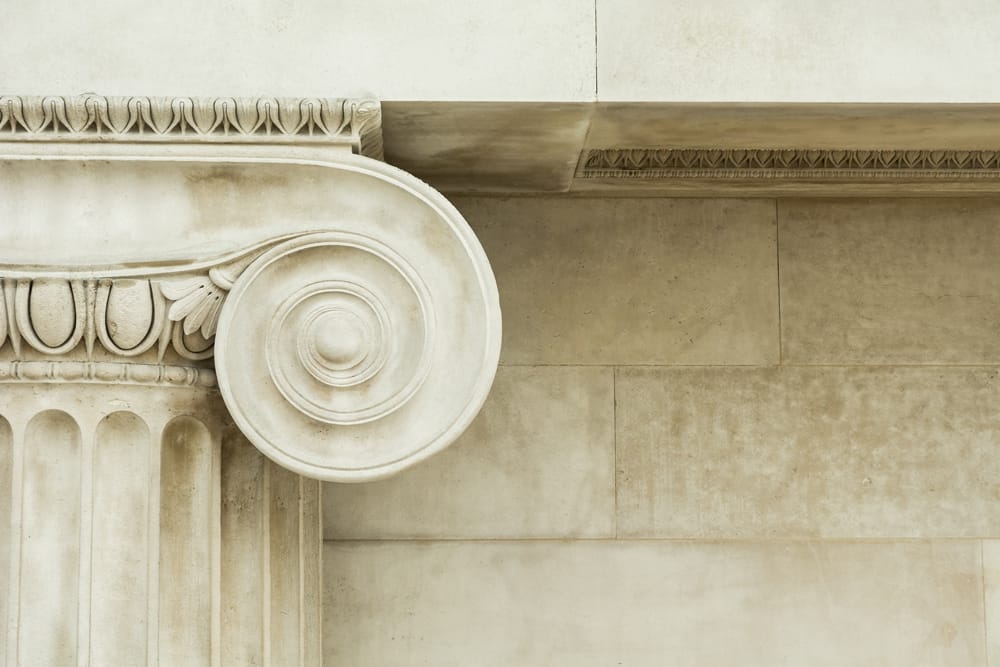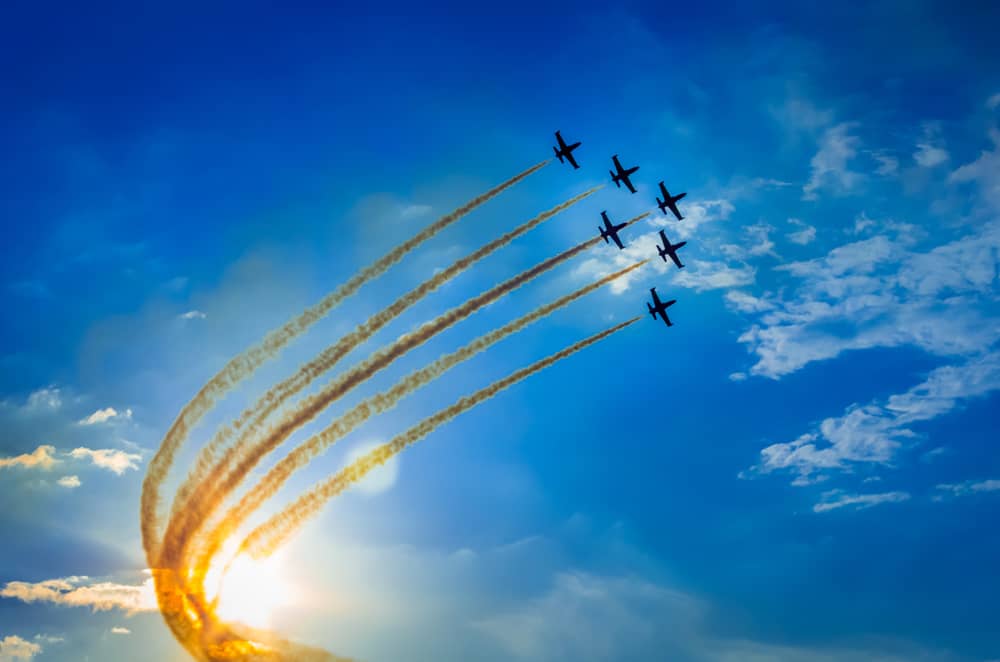 We aim to be the best-in-class wealth management firm, providing steady returns on capital, while minimising the stress of serious economic fluctuations. To do this, we built and developed our own sophisticated and robust risk management system IPS ART since no 'off-the-shelf' product fulfilled our rigorous requirements. Dramatic movements in asset prices happen regularly, but we continue to develop and enhance our risk control systems so that we may provide a controlled framework to the portfolios we manage.